HISTORY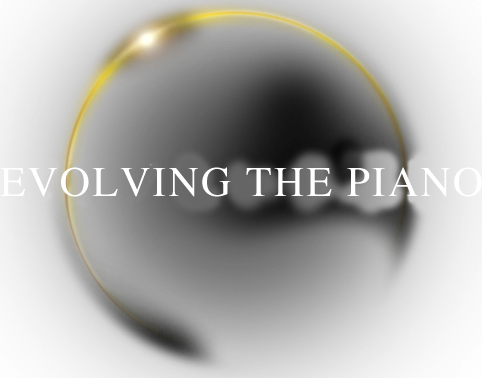 The piano is a constantly evolving instrument,
each refinement another step closer to perfection.

Both traditional and modern values must be combined
in order to realize the ultimate piano sound.

This is the world-class piano we are striving for.

A truly world-class instrument allows seamless expression
of the performer's deepest emotions and artistic values.
It enthrals listeners with rich, dynamic tones that
resonate throughout their heart, mind, and spirit.

Providing such musical experiences remains a Kawai ambition
– one which will never be compromised.
SHIGERU KAWAI
Taking great pride in world-class quality and grace exemplifies craftsmanship.

Human hands, seasoned with knowledge and experience,
adopting traditional techniques at every stage of an instrument's creation.
A 'gold standard' in piano building where the individual methods
are valued as importantly as the final outcome.

And then, the human hands of the Master Piano Artisan – a trusted ally,
working alongside the performer to express the ultimate sound.

Passion, pride, and honesty.
Delicate care and attention.
Human senses that connect with sound.

The piano that evolves the piano has arrived.